You bring
the vision.
We bring
it to life.
We know our stuff
Backed by decades of experience, we understand how every solution will function for your customer at every touchpoint.
We're old school with service
Have a lightbulb idea in the middle of the night? Let us know. We're here to be the thought partners you need to put your vision into action.
We've perfected the process
From brand development to packaging production, we see your idea through every step of the way, saving you time and hassle so you can focus on what you do best: big ideas.
We're doing things a new way
Instead of using tons of different partners to get things done, we do it all — and we push the limits to discover exactly what will set your brand apart.
Our Services
Go all-in or start small.
We do it all.
Product Manufacturing
Innovation with polish from in-stock options to completely custom design.

Primary Packaging
For Health and Wellness, Food & Beverage,
Pharma, Pet & Vet, and Beyond.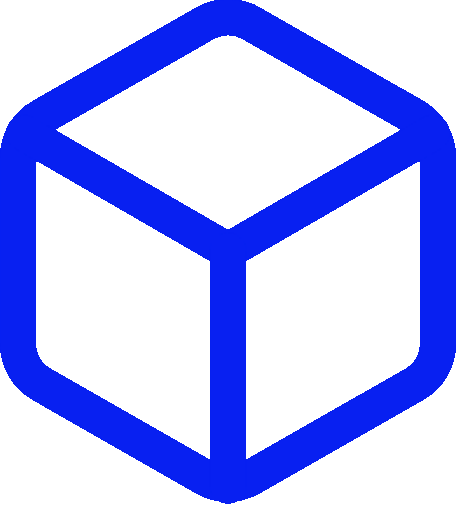 Secondary Packaging
Next level unboxing, PR kits,
labels, cartons and more.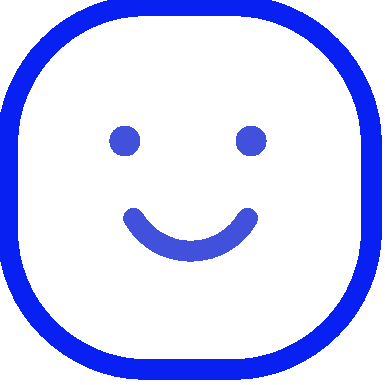 Promotion Merchandise + Soft Goods
Merch to take your brand to new
levels of recognition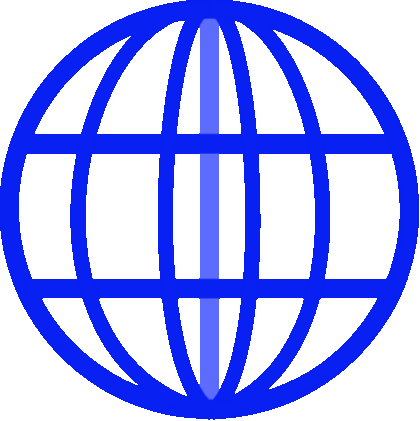 Global Manufacturing
We cover everything from
operations to quality control.
Strategic Design
With decades of experience, our creative
team thinks bigger to deliver better

Brand Identity + Positioning
Art Direction
Product Positioning + Naming
Packaging Design + Innovation
Logistics
We worry about the details-so you don't have to.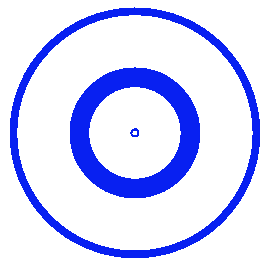 Supply Chain Strategy
Global Logistics Services
Vendor Managed Inventory Services
Project Management